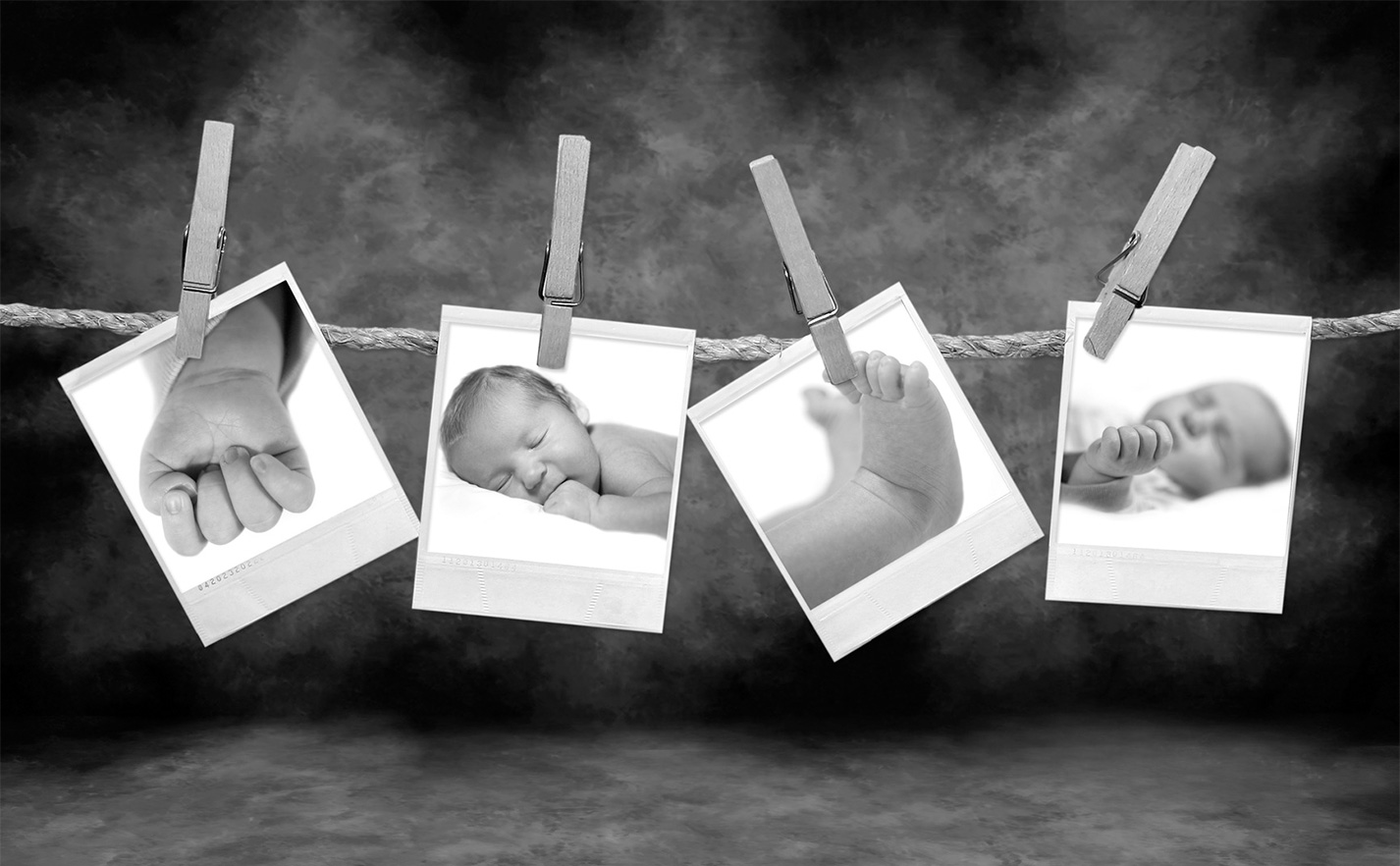 "A good name is more desirable than great riches; to be esteemed is better than silver or gold." – Proverbs 22:1 NIV

What's in a name? Like it or not our name defines us. It is our public face and first impression. Parents often spend months deciding on the perfect name for their child.

A Naming Day is a way to officially introduce your child to your family and friends. For some it is a way to introduce themselves following a name change or to bring together a new blended family.

These ceremonies are an opportunity to share family stories and milestones as well as hopes and dreams for the future. They often incorporate rituals such as tree plantings, wishboxes and blessing ceremonies. Sometimes guardians or godparents are announced.

A Naming Day is not a religious ceremony. However some families like to include religious elements. We will personalise a ceremony to suit your individual style and tastes.

CELEBRANTS ON WAIHEKE can help your family create the perfect naming day, guiding you through the many options to include the important people and make it memorable.

CONTACT US now and start planning!