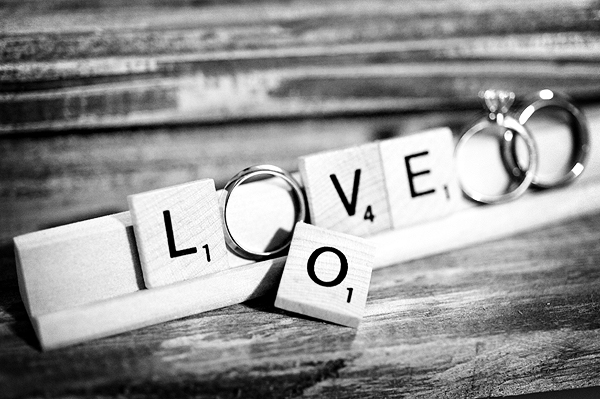 "Love is something eternal; the aspect may change, but not the essence" – Vincent Van Gogh

Whether marriage is not possible or is not right for you then a commitment ceremony is a public pledge of your dedication to each other.

A commitment ceremony lets you publicly declare just how wonderful you think your partner is and that you want to share the rest of your life with them. For some the ceremony is very similar to a wedding, without all the legal bits. For others it is completely different. We can talk to you about why you are having your ceremony and offer suggestions on how to best express this on the day.

Get in touch with us by clicking on CONTACT US. We look forward to hearing from you.