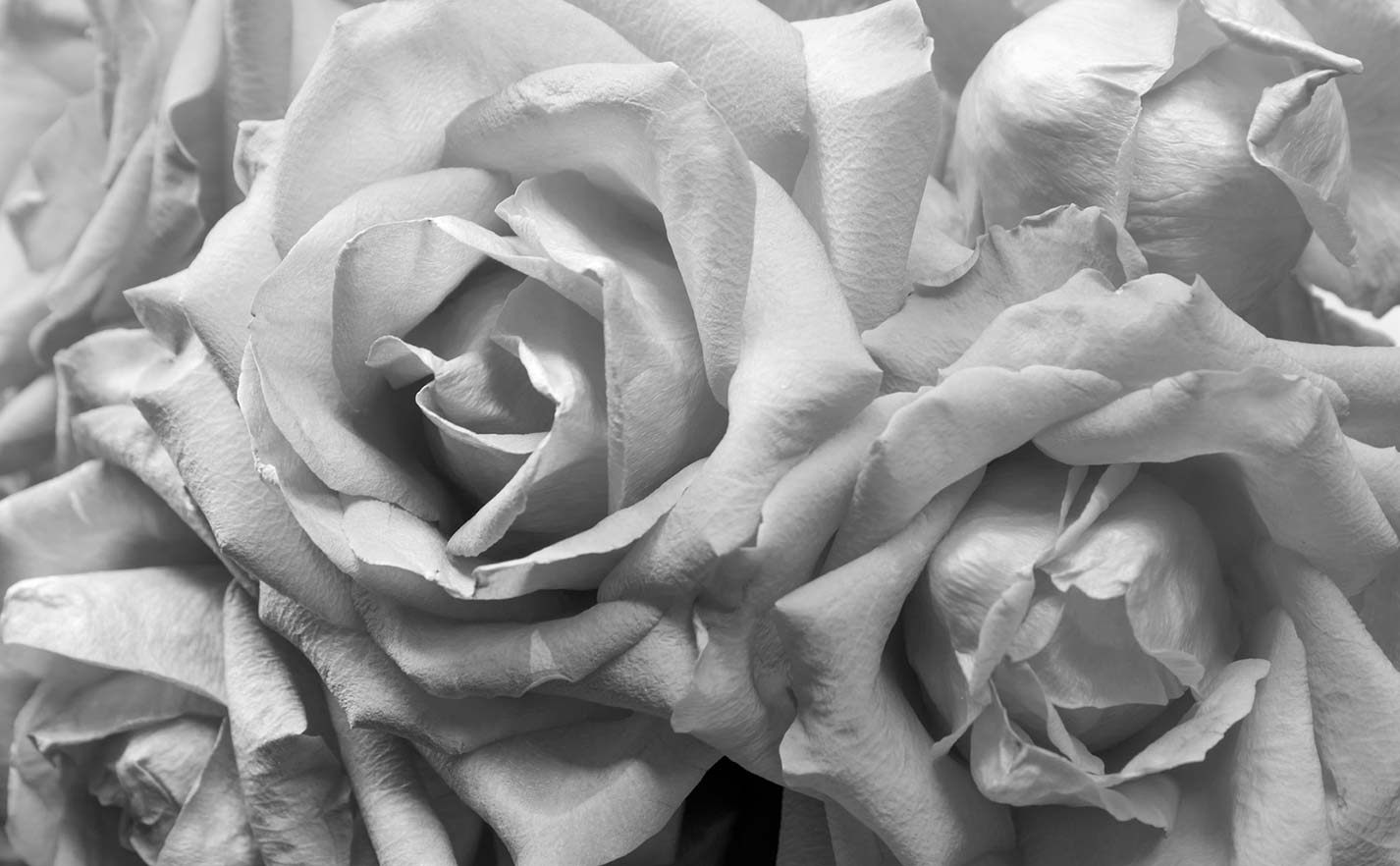 "The song is ended, but the melody lingers on…" – Irving Berlin

The death of a loved one can be the most harrowing of times. Conversely, it can be a time of acceptance.

Our role as a funeral celebrant is to not only write a service that reflects the essence of the person we are honouring, but to guide and support you as you share memories and anecdotes of the joy, sorrow and achievements of the life of your loved one.

It is important that incorporated in this ceremony are elements of family heritage and culture.

Personalising a ceremony is a way of making the service unique. As experienced writers and public speakers, and with the desire to ensure you get exactly the type of service you want, your ceremony will be distinctive, respectful, elegant and one that honestly reflects the philosophy, values, achievements, and lifestyle of your loved one.

CELEBRANTS ON WAIHEKE can guide you through this difficult time, so CONTACT US now and we will ensure a ceremony that's personal and meaningful.