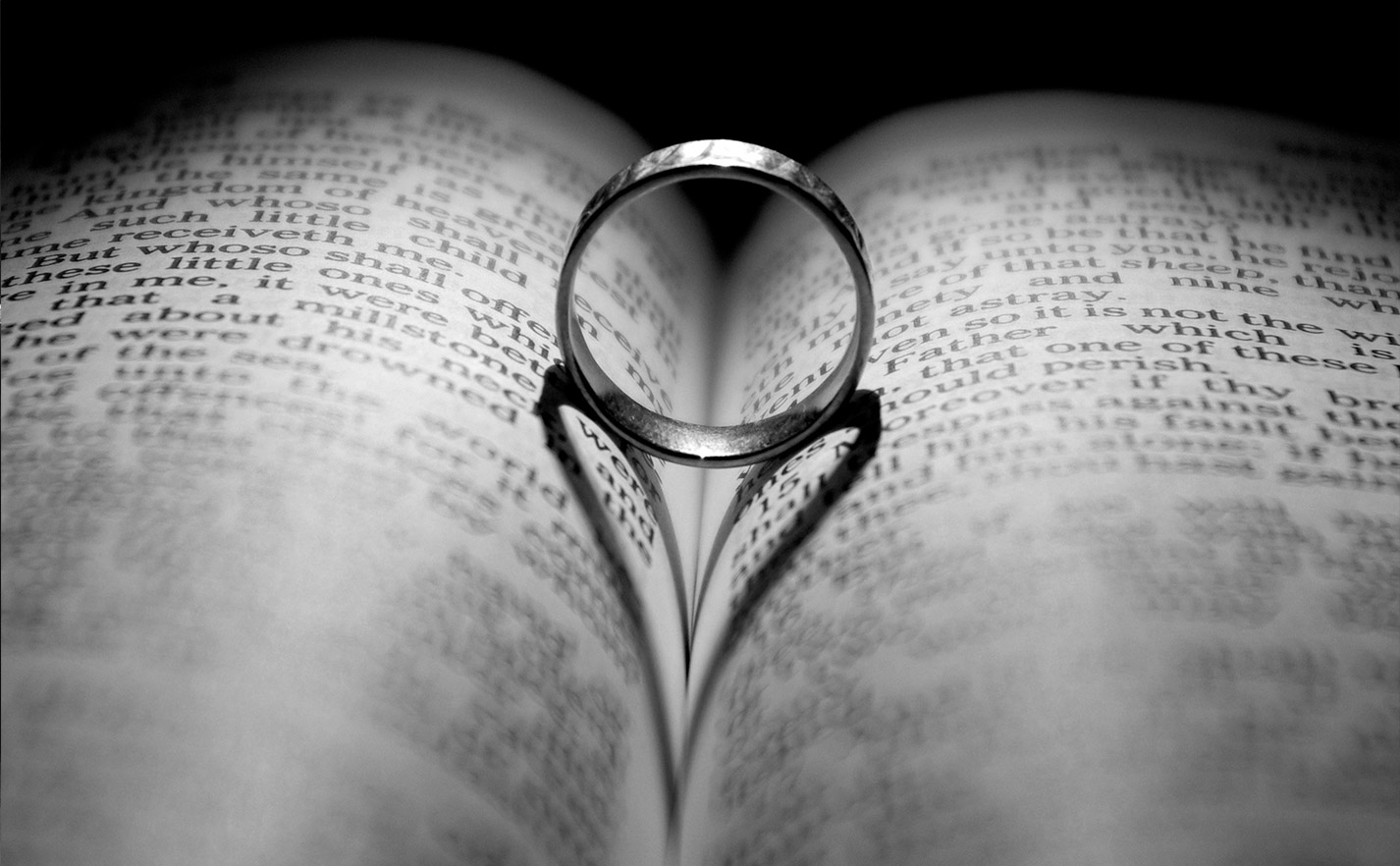 "Love is composed of a single soul inhabiting two bodies" – Aristole

CONGRATULATIONS…you are getting married on Waiheke Island. You have taken the first step towards perfection. Choosing a truly beautiful location.

Formal or beachside, small and intimate or a big party with your family and friends. Your wedding can be whatever you wish. A civil ceremony for your wedding means you can get married where you want, how you want and by whomever you think will make your wedding perfect (as long as they are registered of course).

Remember, this is your wedding day and people have come to see you get married so take the time to create a ceremony that truly reflects who you are and make sure that you choose a celebrant who can help you achieve this. CELEBRANTS ON WAIHEKE are young and unique who believe in telling your story and helping you create the wedding you want.

So if you think we are what you need to make your wedding perfect then click on CONTACT US and get in touch.

Check out our BLOG for helpful hints and tips on all things ceremony and follow us on FACEBOOK to keep up to date with new posts. Also have a look at our wedding TIMELINE which will give you an idea of what needs to be planned before your big day.

We will work with you to ensure you have all the information you need about your marriage ceremony, thereby ensuring you are fully informed and this then provides you both with confidence.